Ladies, the king of eye candy himself.
I'd so tap that.
Anywho, fast forward a few years and...
And in other news...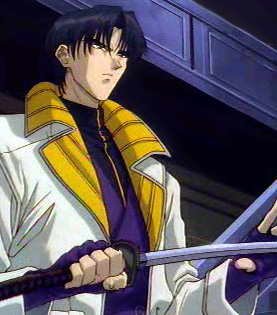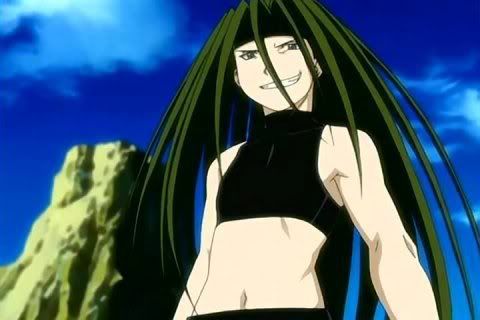 Thanks You, Thanks You, now credit where credit's due, Images 1 & 2 are the infamous devil hunter himself, Dante, taken from Devil May Cry 3 and 4 respectively. Image 3 is Orphen from Sorcerous Stabber Orphen, image 4 is the best combination of various guys from the GetBackers anime (from left to right is Kazuki Fuchuoin, Ban Mido, Ginji Amano and Shido Fuyuki. The guy at the back is Kurodo Akabane). Next is Aoshi Shinomori from Rurouni Kenshin and last is our very own Envy, of FullMetal Alchemist fame.