MOD EDIT: Okay, I have now allowed this thread to return to the Anime Board. However, I want to make it clear that most of the pictures already posted are acceptable, however, I will not tolerate pornorgraphy of anime kind. Pantie shots and even hints of lesbianism is fine, but nothing too vulgar. Remember, some of us have the mental age of children, so our mental ages could be offended! Also,
DO NOT QUOTE POSTS IN THIS THREAD IF THEY CONTAIN PICTURES
- Captain Kuchiki
post anime girls...
picture, reasons and the like...
and also your favourate girls XD
(including
-girls &
-girl)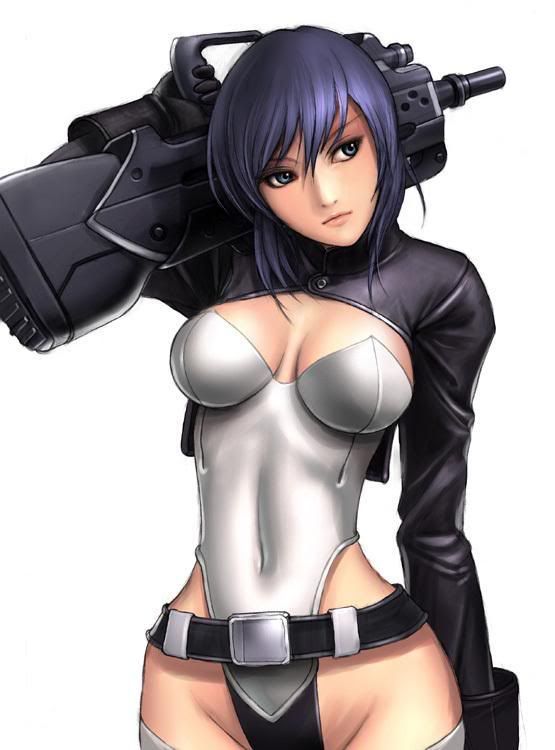 i'll start it with sexy major...
you would think there was a cat or bunny major
out there in the web